January 2023
– Yas Niłt'ees – Melting of the snow
Jan 4 – District II Grazing Committee Mtg @ 10:00 am
Google Meet Video Call Link:
https://meet.google.com/rqt-utas-tnp
Or Dial: 1-662-547-1101
PIN: 631 691 329#
Jan 10 – Planning Meeting at 10 am
Google Meet Video call link:
https://meet.google.com/jgd-tupp-mhy
Or Dial: 1-956-520-3759
PIN: 441 913 556#
Jan 10 – Veteran's Organization Meeting @ 4:00 pm
TBA – Chapter Meeting @ 10:00 am
Google Meet Video call link:
https://meet.google.com/hrp-azcq-zmy
Or dial: 1-413-369-1308
PIN: 984 310 744#
CHUSKA HEALTH COUNCIL
LUKACHUKAI-ROCK POINT-ROUND ROCK-TSAILE/WHEATFIELDS
The Chuska Health Council or CHC is a local coalition established to empower communities to improve health and quality of life through community health needs assessments, cross training and other mitigations while fostering a reciprocal partnership at the local level.
IF YOU NEED ADDITIONAL INFORMATION, GO TO THE TOP PAGE OF WEBSITE TO CHAPTER LINKS.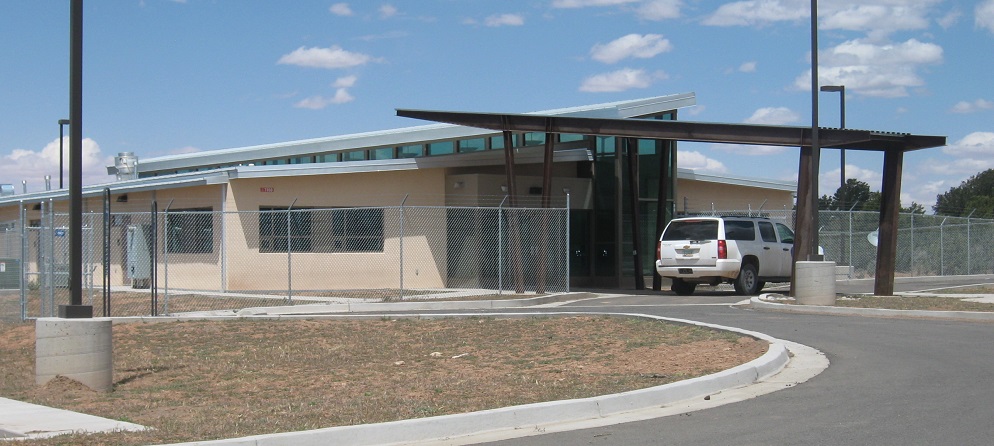 HOME DELIVERED MEAL PROGRAM ELIGIBILITY
A. Any person 60 years or older who is bound by reason of illness, incapacitating disability or is otherwise isolated.
B. The spouse of an eligible client, regardless of age or condition, if determined by the case manager, that receipt of a meal is in the best interest of the homebound eligible person.
C. Under age 60 disabled family member who reside with the eligible client.
D. Top priority shall be given to emergency request.
E. Only these individuals who have been determined to be homebound as defined shall be eligible for home delivered meals.
Homebound Status: A person shall be determined to be homebound if he/she is: UNABLE to leave home because of a disabling physical, EMOTIONAL or environmental condition, and UNABLE to prepare adequate meals for themselves.
CONGREGATE MEALS PROGRAM ELIGIBILITY
A. Any Person aged 60 or older.
B. Spouse of any person 60 or older (regardless of their age).
C. Physically disabled or blind individual(s) who reside with the eligible elderly person or is a disabled family member who accompanies the eligible client to the congregate site.
D. Volunteer(s) aged under 60 who provide service to the "Senior Citizen Center".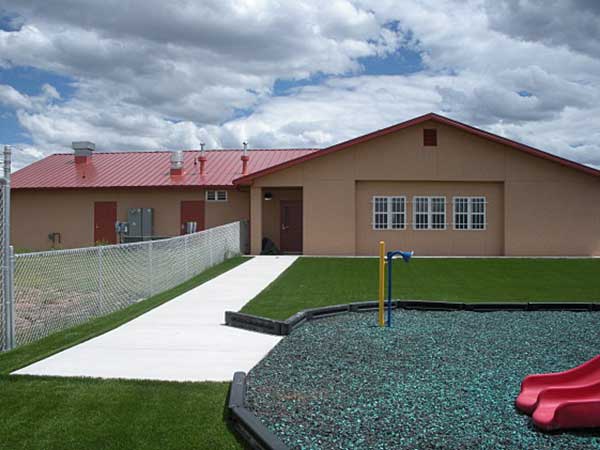 TSAILE HEAD START
Phone Number: (928)724-2211
Hours: 7:00 am – 3:00 pm; Monday – Friday *Except for Holidays & Unexpected Events
OPEN ENROLLMENT: All Level of Income Accepted
Three (3) – Five (5) years old
BRING THE FOLLOWING DOCUMENTS
– Updated Immunization
– Certification of Indian Blood – CIB (Optional)
– Income Verification
DINE COLLEGE LAND GRANT OFFICE
Phone #: (928)724-6941/6940
Ophelia Yazzie, Office Clerk
Need a copy of your Certificate of Indian Blood, Social Security Card & Identification Card.
DINEH WATER USER ASSOCIATION
928-724-3564
TSAILE/WHEATFIELDS SENIOR CENTER
Phone Number: (928)724-2213
8:00 AM TO 3:00 PM ** MONDAY – FRIDAY ** EXCEPT FOR HOLIDAYS & UNEXPECTED EVENTS
MEALS FOR 60 AND OVER